WELCOME
from the Windsor Garden Group!
Our June 27 meeting is cancelled. See you on the 11th of July at the Community House!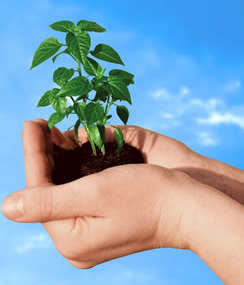 ---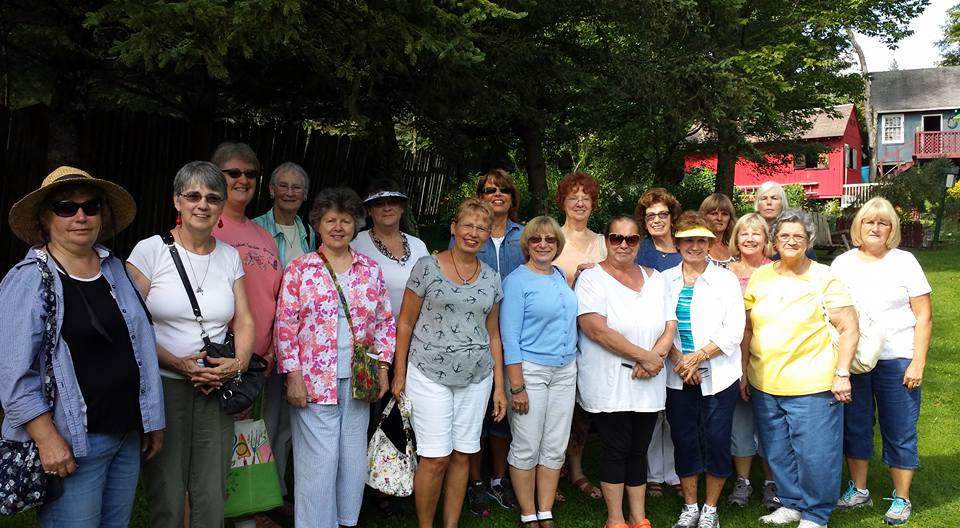 August 2015 visit to Ash Creek Herbs
Betty, Libbie, Sue, Judy, Helen, Peggy, Carolyn, Lynn, Sue,
Jeannie, Gena, Johanne, Liz, Connie, Jill, Theresa, Pat, Evie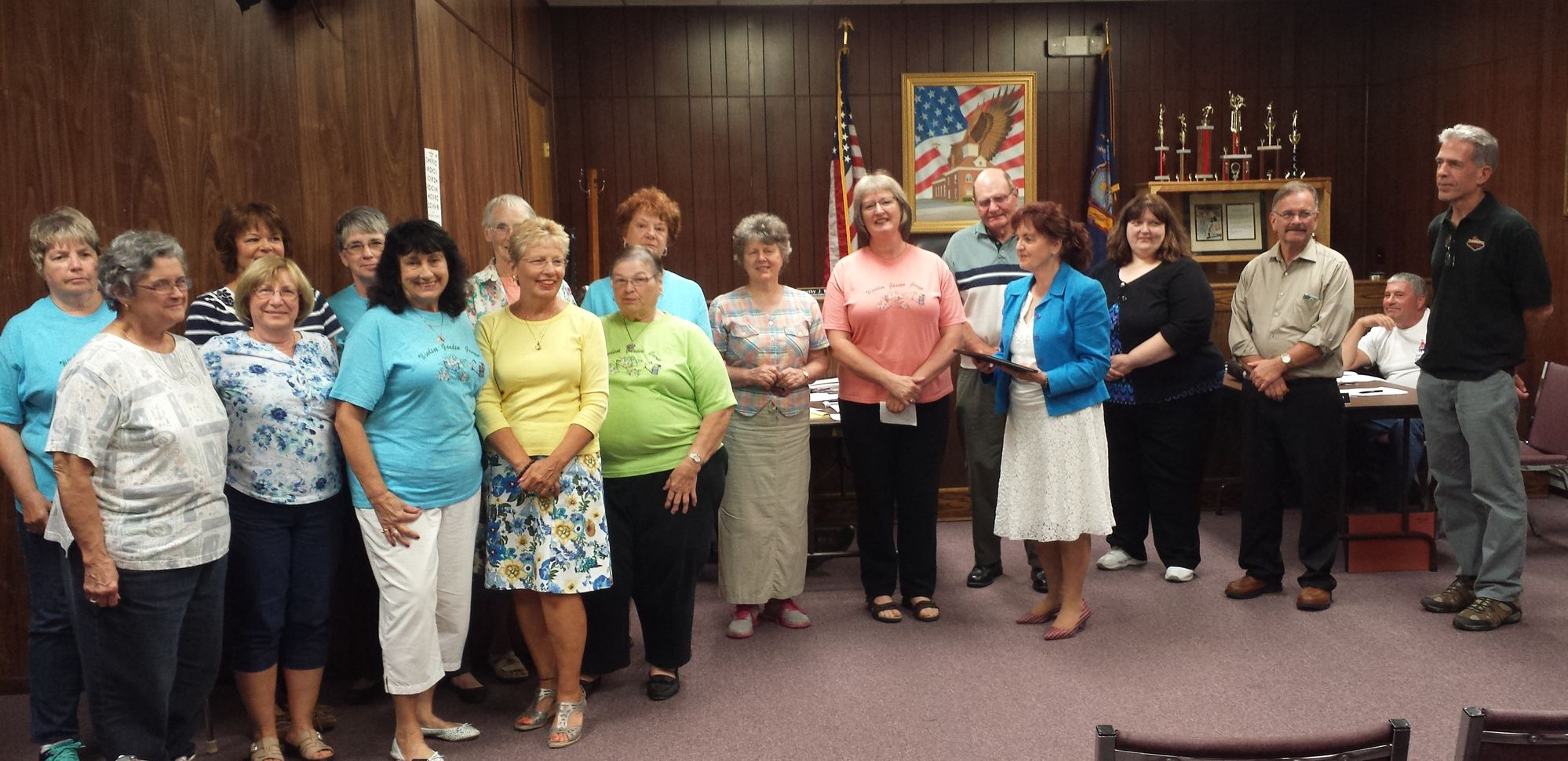 Windsor Garden Group is honored by the Windsor Town Board in 2016.
---
The Windsor Garden Group LOVES Cutler Botanic Gardens!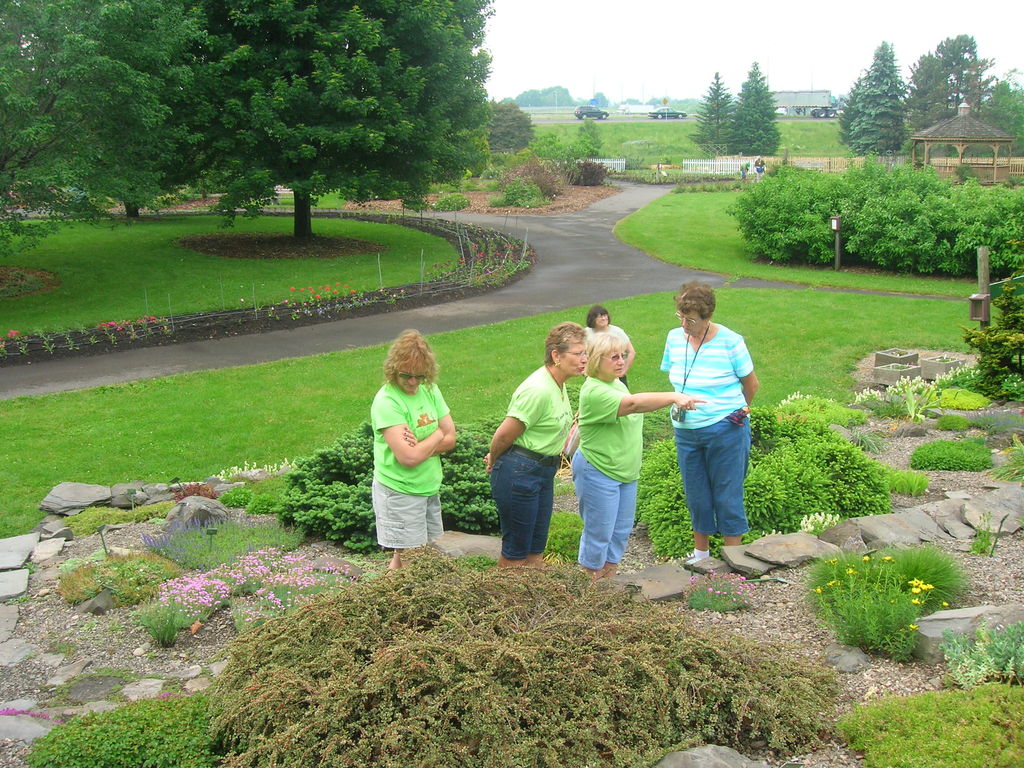 Cindy, Carolyn, Sue and Judy (with Peggy in the background)