WELCOME!
Tuesday, October 10 at 10am is the Windsor Garden Group Business meeting and Election of Officers.
Dues are also due that day. Please bring your $20 (cash only) for our treasurer.
Our next business meeting will be on Tuesday, November 14th.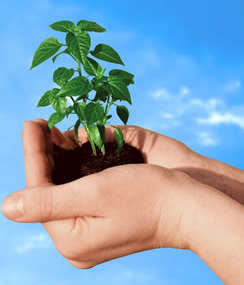 ---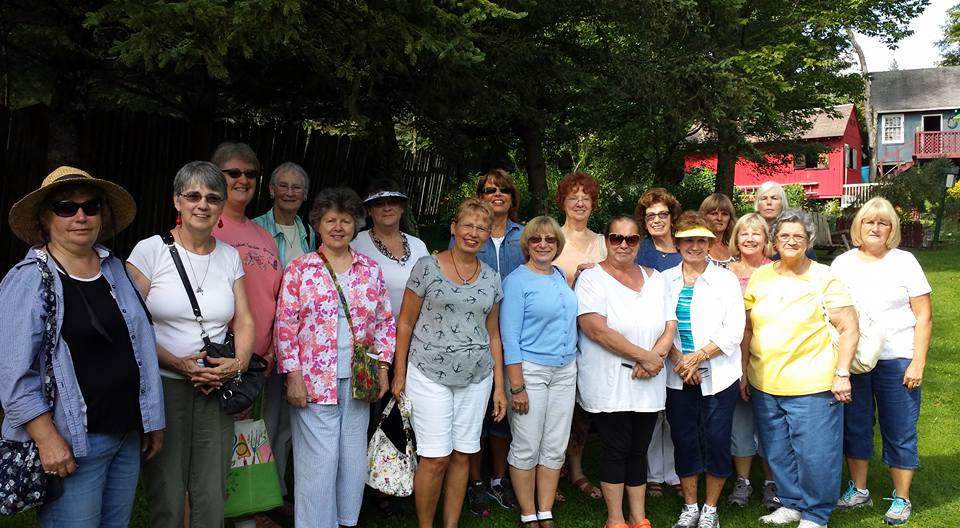 August 2015 visit to Ash Creek Herbs
Betty, Libbie, Sue, Judy, Helen, Peggy, Carolyn, Lynn, Sue,
Jeannie, Gena, Johanne, Liz, Connie, Jill, Theresa, Pat, Evie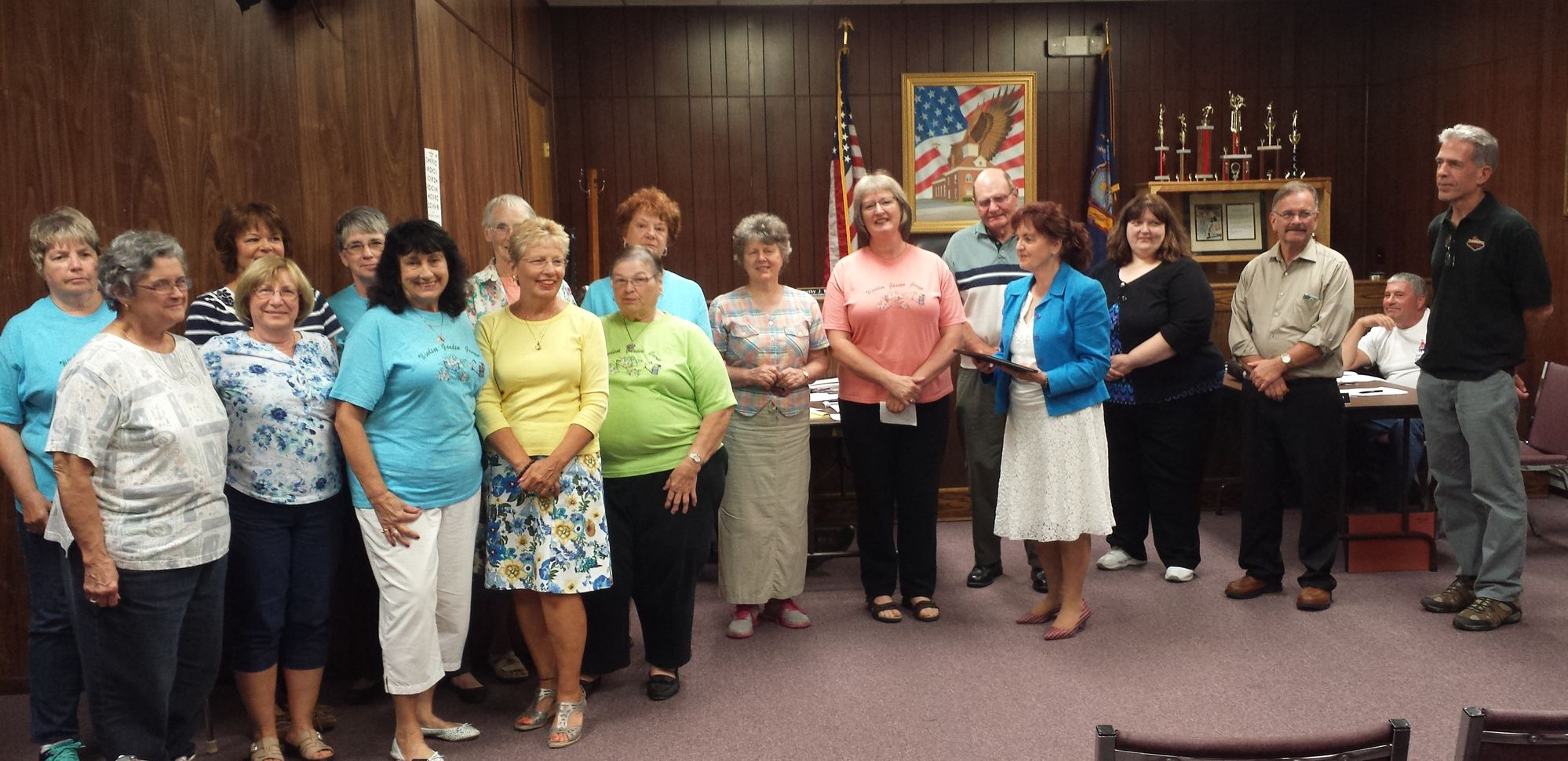 Windsor Garden Group is honored by the Windsor Town Board in 2016.
---
The Windsor Garden Group LOVES Cutler Botanic Gardens!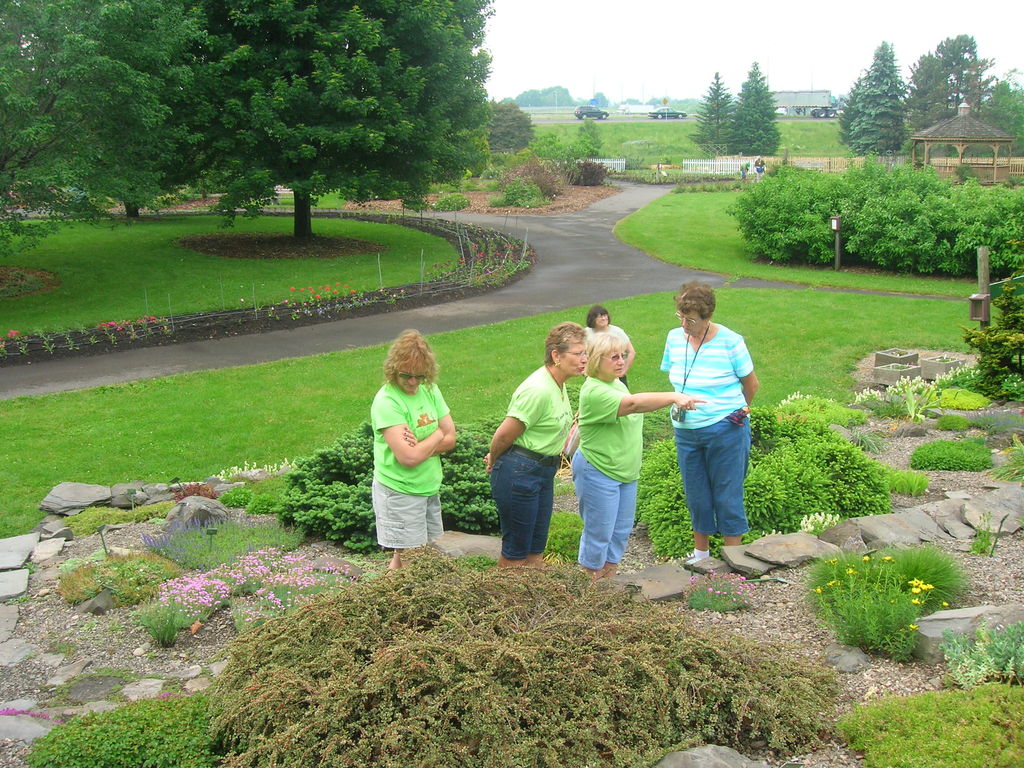 Cindy, Carolyn, Sue and Judy (with Peggy in the background)