Windsor Garden Group meetings are open to all.
Our meetings are at 10:00am at the
Windsor Community House, 107 Main Street, unless otherwise noted.
February 22- Business meeting at Windsor Community House
March 8- Business meeting and Speaker Frannie Urda
March 22- 9:00AM Tour of Windsor CSD Agricultural Department
April 12-Business meeting (discuss Raffle tickets & Pesce Artwork)
April 26-Nanticoke Gardens Tour
May 10-Garden Cleanup
May 24- Spring Tea with speaker Heather from the Potting Shed
June 14-Business meeting and Plant exchange
June 28-Hypertufta pots at Peggy's
(Saturday, July 2 - 25th Birthday of the Windsor Garden Group!)
July 12-Home Garden Tours
July 26-Home Garden Tours
Friday, August 5 at 6:30PM- Windsor Band Concert refreshments on the Village Green
August 9- Business meeting
August 23- Speaker Bill Wallick on Solar Farms
Sunday, September 11- Members' Autumn picnic at Peggy's
September 13- Business meeting
September 27- Autumn project
October 11-Business meeting & Election of Officers & dues
October 25- Snowbird Luncheon at Sue B's home
November 8- Business meeting
November 22- Christmas project
December 13- Christmas party at Lynn's
---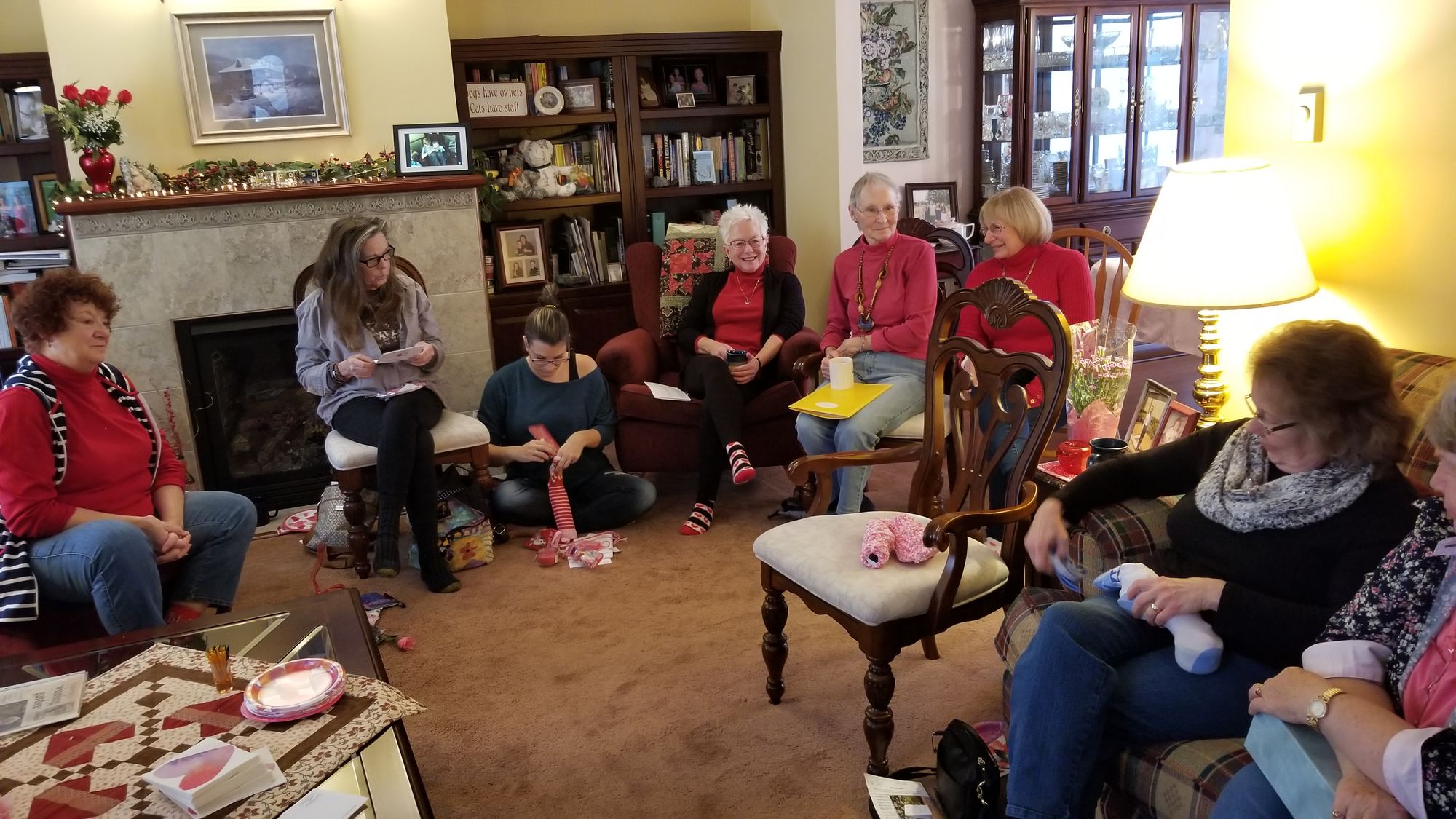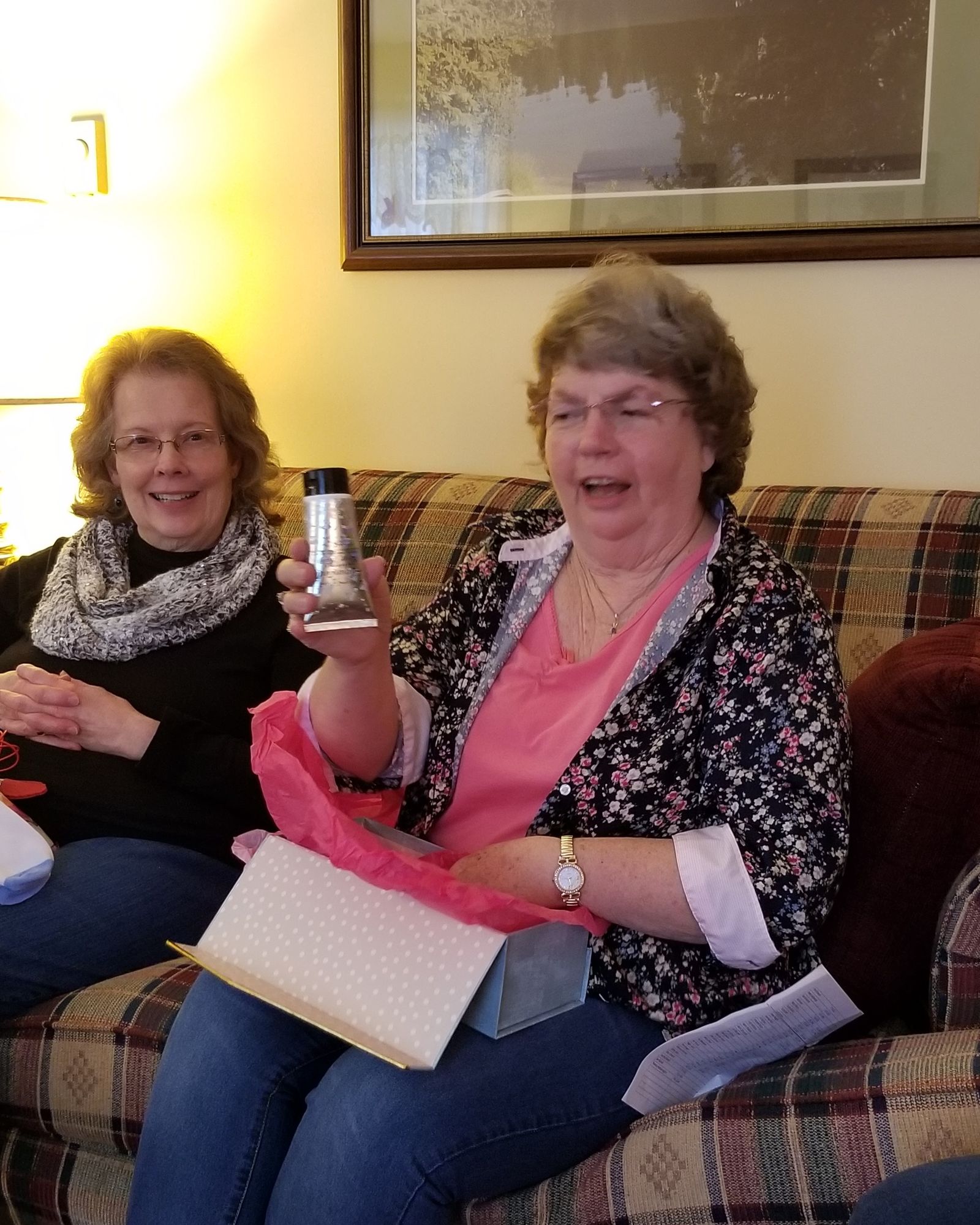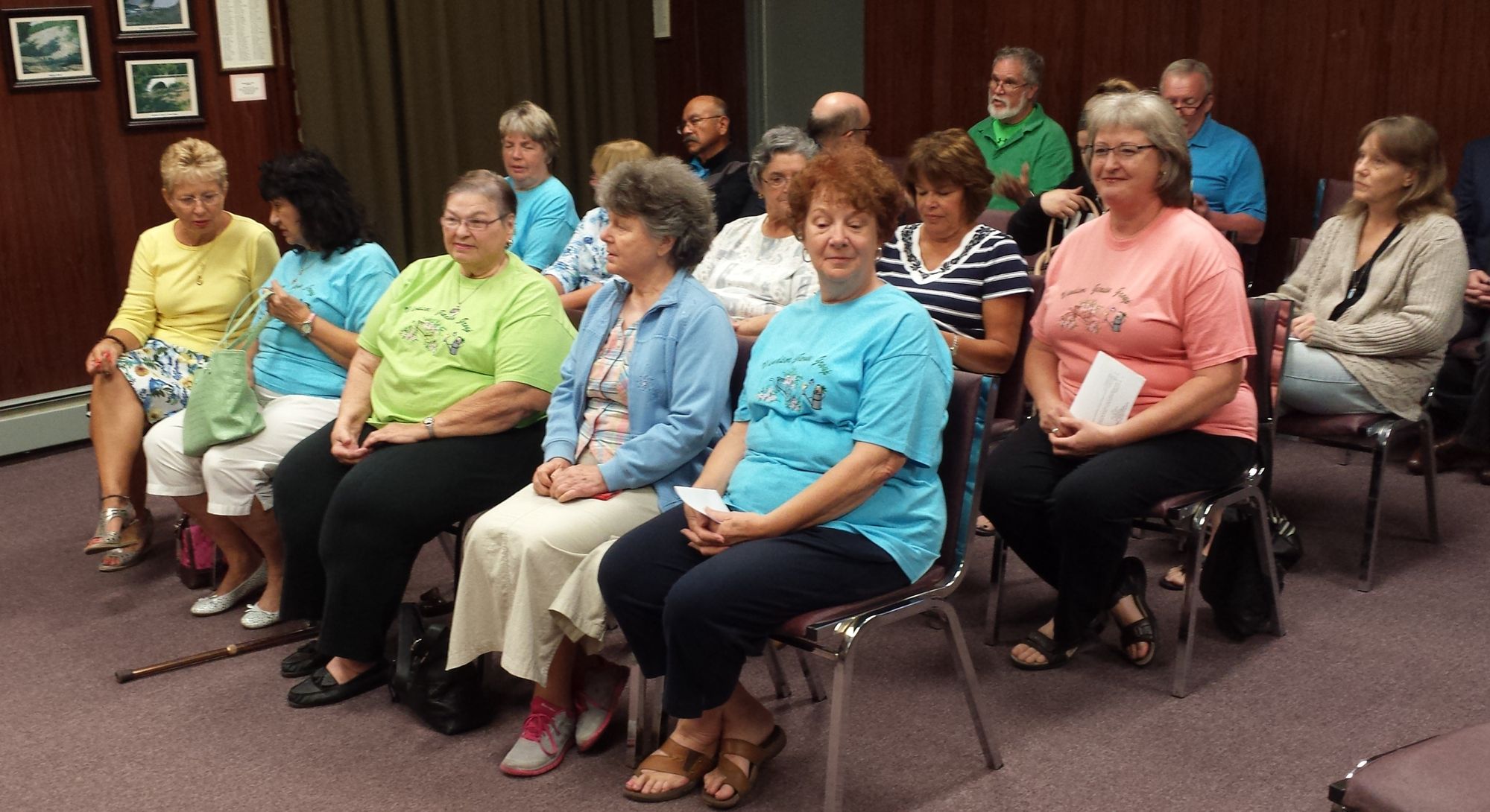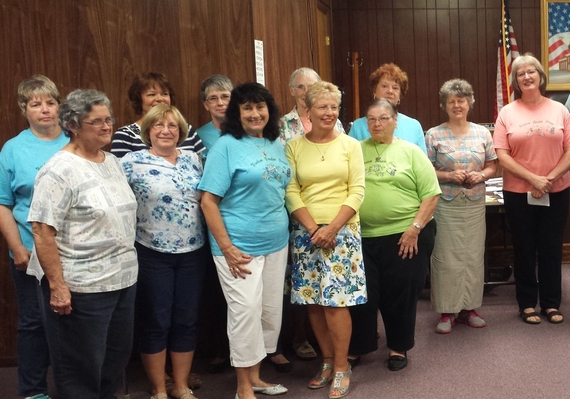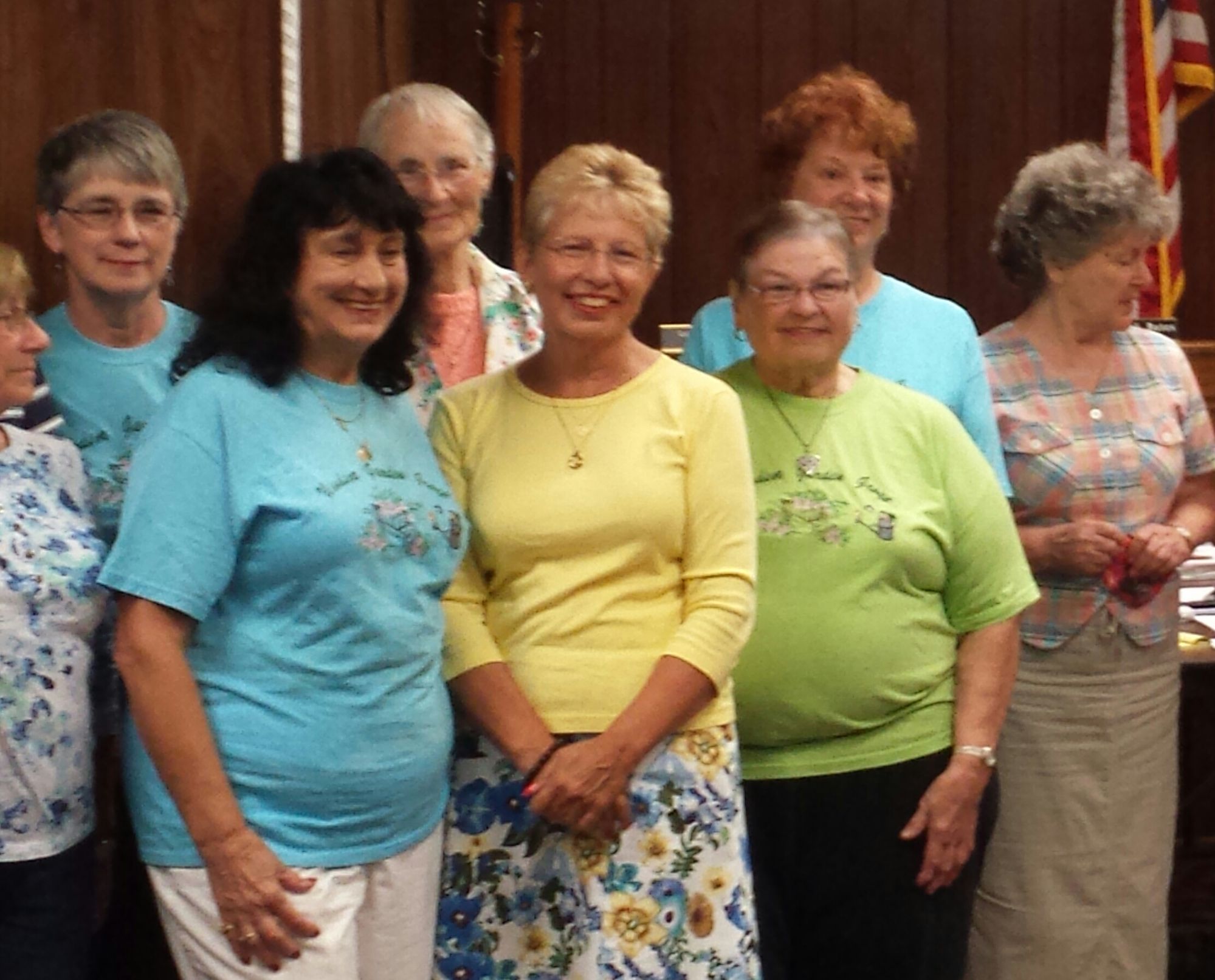 The Windsor Garden Group is recognized by the Town of Windsor.