All 2020 Garden Group events have been cancelled due to the Corona virus National Emergency
BENEFICIAL INSECTS
with George Meindl, Professor and Educator at Binghamton University.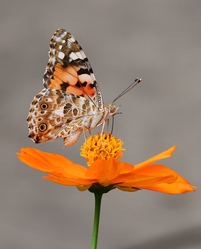 Thursday, March 26 at 7:00 pm
107 Main Street, Windsor, NY
Learn which insects are beneficial to have in your gardens and in the world!
Open to all!
There's no admission price but donations are gratefully received.
As always, Refreshments and Door prizes will be provided!